Presentation Event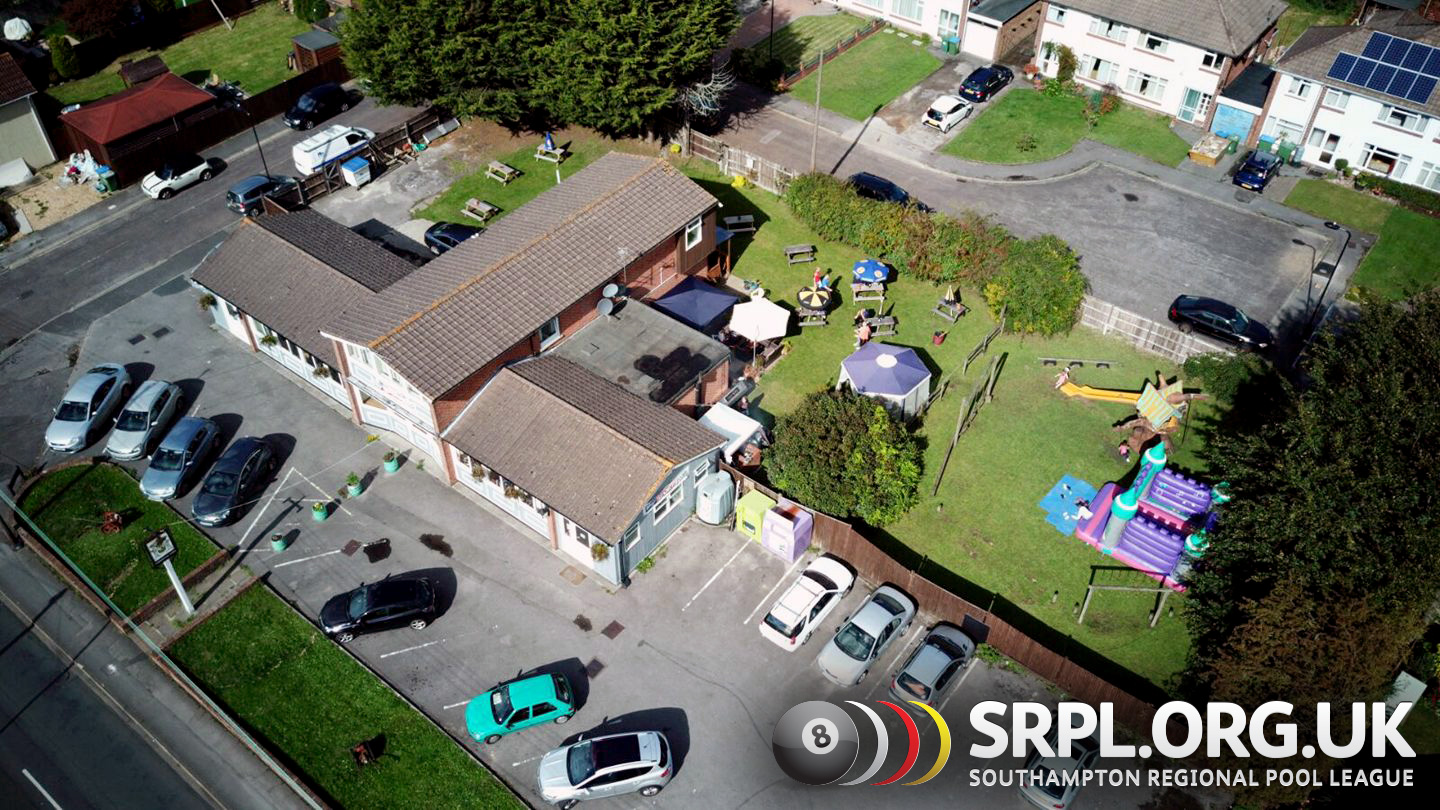 What a fanatastic event!
A massive thank you to Tracy and Sean for hosting us at the Gardeners Arms for the #SRPL PresFest 2017.
The event was a massive success despite the intermittent rain shows!
Head over to our Facebook group to see the event photos and feel free to post your photobooth pics there too!

Posted: September 19th, 12.00pm
---
Facebook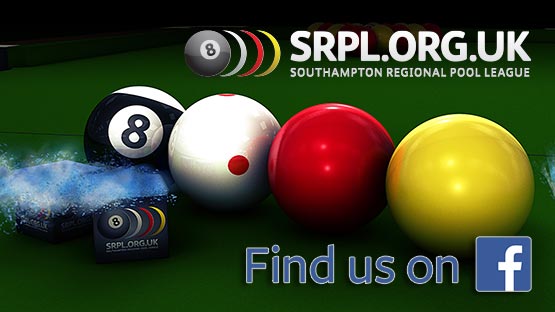 Facebook is the primary social media aspect for the Southampton Regional Pool League.
Most teams post photos of their results on the site enabling us to update the league tables with extreme efficiency, often within 12 hours of the match being played.
Posted: July 6th, 11.00am